COMMERCIAL SERVICES
---
PROFESSIONAL SERVICE FOR A PROFESSIONAL CLIENT
GroutPro has an incredible reputation among business and home-owners throughout the country. We
are Australia's No.1 tile and grout restoration specialists for a reason!
Our National Accounts program provides a single point of contact with GroutPro Head Office enabling you to handle multiple jobs throughout the country with a single phone call.
With over 50 GroutPro Specialists across Australia, we can get the job done.
We can save you money! We provide cost effective solutions to improve your facilities
We can make your facilities look 'brand new' without the need or cost of renovating
Minimal disruption time we fit to your schedule
Improve the safety, hygiene and appearance of your space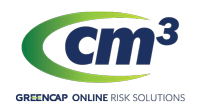 GroutPro Australia is CM3 certified and
committed to working safely
Our Services
Tile and Grout Cleaning
Grout ColourSealing
Tile, Grout and Stone Sealing
Damaged Tile Repairs
Terracotta and Slate Sealing
Silicone Seal Replacement
Slippery Floor Treatment
Glass Restoration and Protection
Epoxy Grouting
Request a Quote Now!

Fill in your details below & your Local GroutPro Specialist will be in contact with you as soon as possible.

Resorts & Tourist Parks
Pools & Outdoor Areas
Gyms & Fitness Centres
Health and Aged Care Facilities
Exterior Tiling
Serviced Apartments, Hotels & Motels
Retail, Offices & Commercial Spaces
Bars, Cafes, Restaurants & Kitchens
Property Managers – Residential & Commercial
Construction Industry
HOTELS & RESORTS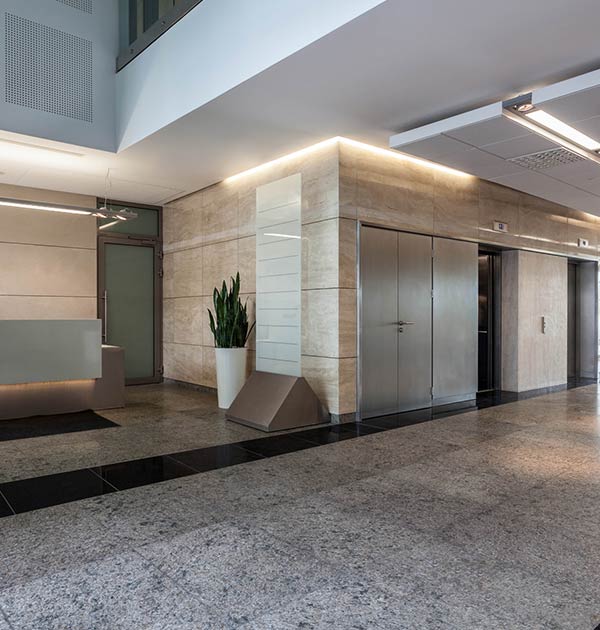 HEALTH & AGED CARE FACILITIES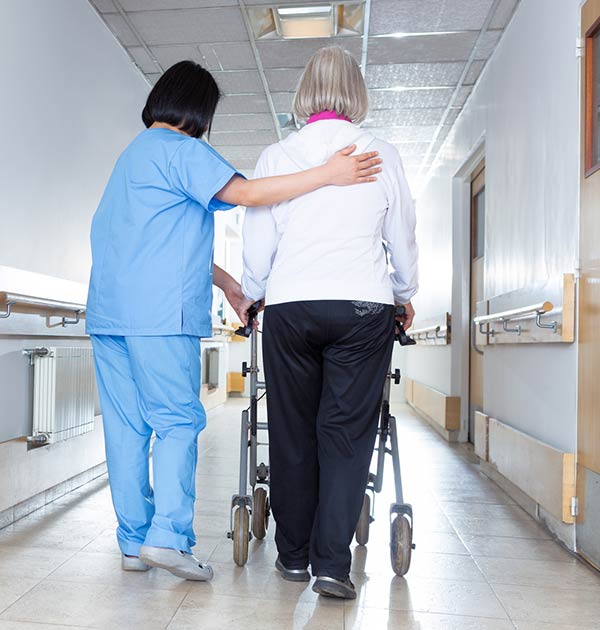 THE GROUTPRO TOUCH:
At GroutPro, we can restore your tiles to look brand new, without the time and cost of a full renovation. That means minimal disruption to you and your guests!
Specialised in Soft Refurbishment
Extend the interval to your Hard Refurbishment
Fast services, get your rooms back online quickly with limited downtime
We can provide any of our services to your tiled areas.  Your GroutPro Project Manager will give you advice on the best service for your space.