Grout & Tile Cleaning Sutherland Shire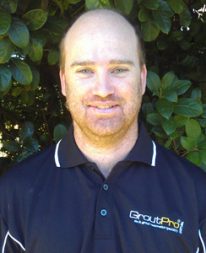 Brian Diver-Tuck
GroutPro Miranda
Brian Diver-Tuck and his team are your local GroutPro Tile and Grout Cleaning Specialist Grout & Tile Cleaning Sutherland Shire in Miranda and they're available to help you with all your tile and grout problems. Why not call or email him for an Obligation Free Quote? 
Grout & Tile Cleaning Sutherland Shire Specialists are fully trained and equipped with the best products and equipment to clean your tiles and grout. Brian and his team are happy to give you professional advice on how to maintain your tiles and grout in order to showcase your home or office at it's very best.
Brian's GroutPro Grout Tile Cleaning Specialists in Miranda use quality detergents and cleaners. We know that your tiles were a big investment in your home and we'll make sure that, before we clean them, we use the correct type of tile cleaning agents. For example, natural or stone tiles require specific cleaning solutions. Using the wrong cleaner can result in irreparable damage.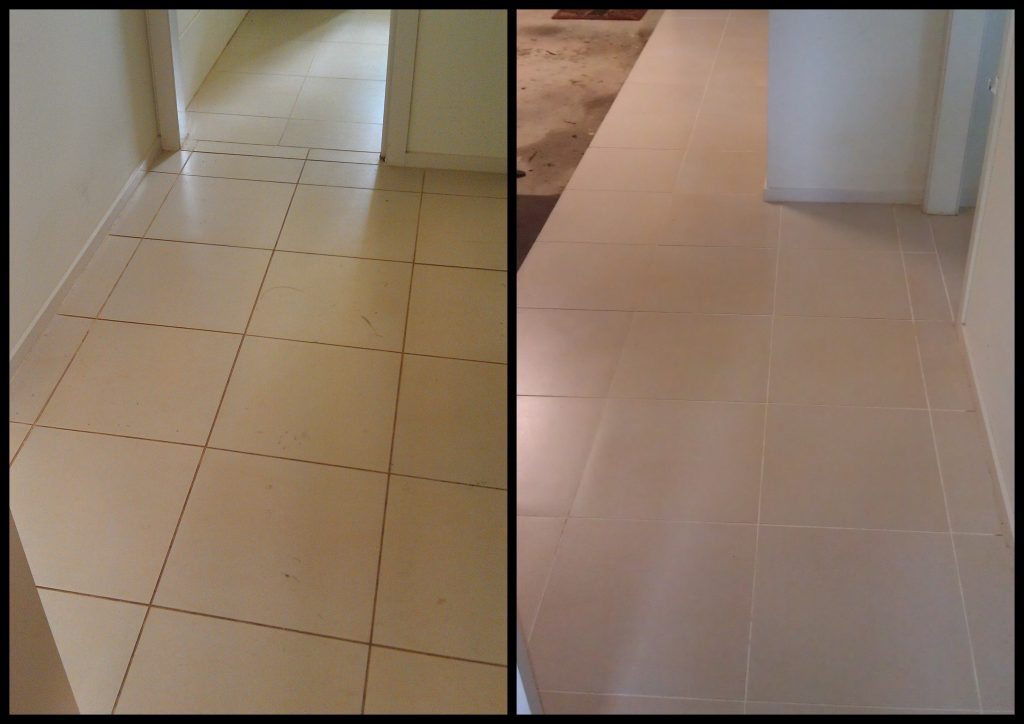 We also use the very best in professional grout tile cleaning equipment so you won't have to worry about water marks or damages. Your tiles will be ready to walk on within 30mins of cleaning.
GroutPro Tile and Grout Cleaning Specialists provide a range of grout and tile restoration services, glass restoration, grout re-sealing and colouring and much more. Before you consider a complete tile renovation,  contact us for a quote on restoring your old grout and tiles. We've saved customers thousands of dollars over the years and we'd be happy to give you our advice.
Our Professional Tile and Grout Solutions:
For the very best tile cleaning Miranda, you can't beat your local GroutPro Tile and Grout Cleaning Specialist!
Contact Brian and his team today or….
We work closely with David Nguyen and the Wetherill Park GroutPro team. See all the Suburbs we cover.
Please feel free to fill out the Quick Quote form to the right and a GroutPro Tile and Grout Specialist will get back to you within 24hrs. We offer a no obligation FREE quote for all jobs.